Who are we and what do we do?
The RBA was formed in 1995 and is the only trade association for wedding retailers in the UK that has stringent entry requirements.
The RBA's aims are:
To set and maintain standards of quality, service and professionalism for wedding retailers so that the shopping public can buy with confidence.
To raise standards within the wedding and formalwear industry as a whole by promoting liaison between retailers, suppliers, media, government and shoppers.
To inform and advise on concerns and issues which affect both the wedding trade and the buying public, such as internet scams, illegal home trading and shop failures.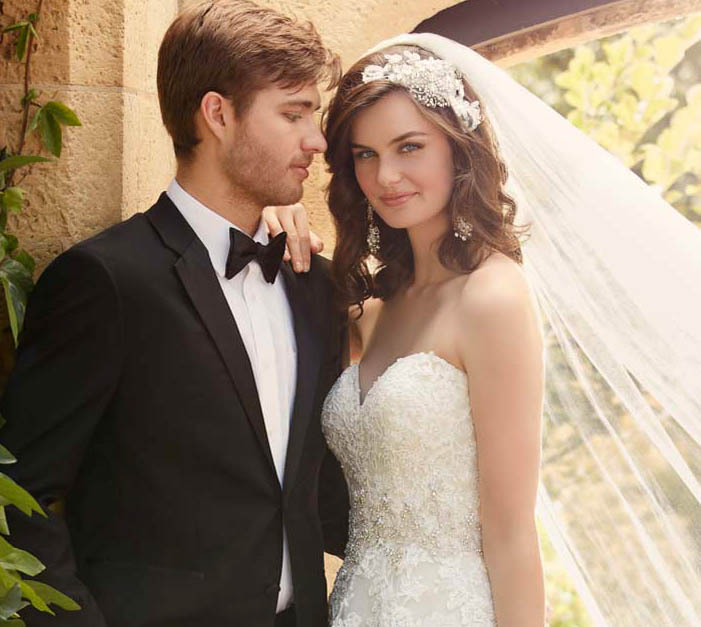 Our membership consists of a UK-wide organisation of well-established quality wedding dress and men's formalwear retailers dedicated to the welfare of the Bride and Groom.
As professional retailers, each member has over five years of trading experience and is subject to business rates, subject to local authority health and safety standards and is VAT registered (therefore subject to audit by HM Revenue & Customs authorities).
Each member offers the highest standards of stock, decor and service so that the Bride and Groom can indeed 'Buy with Confidence'.
Visit an RBA member shop and you will find:
An independent VAT-registered retailer which pays business rates to the local council and has over five years' trading experience.
A business that is financially sound, offering professional standards of care and service with high standards of stock and decor.
Trained staff dedicated to the welfare of the bride and groom.
Scores of Thank You notes and photographs from satisfied clients.
A privately-owned shop, often family run, with no connection to impersonal 'multiple' chains.
And remember that:
RBA members have their premises and trading performance regularly monitored.
RBA members' insurance policies cover gowns in storage prior to the wedding day.
And RBA members are the only bridal shops to offer the RBA Brides' Assurance Scheme (BAS)